A small thing for some, but important to us!
We have obsessed about the shape, look, feel, colour, and material of our loo seats for a long time. These little details make a real difference to your bathroom look, providing the finishing touch. So here's our guide:
Style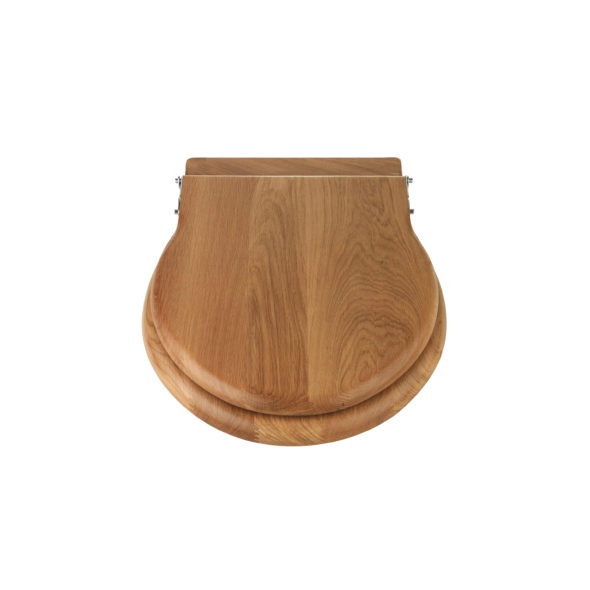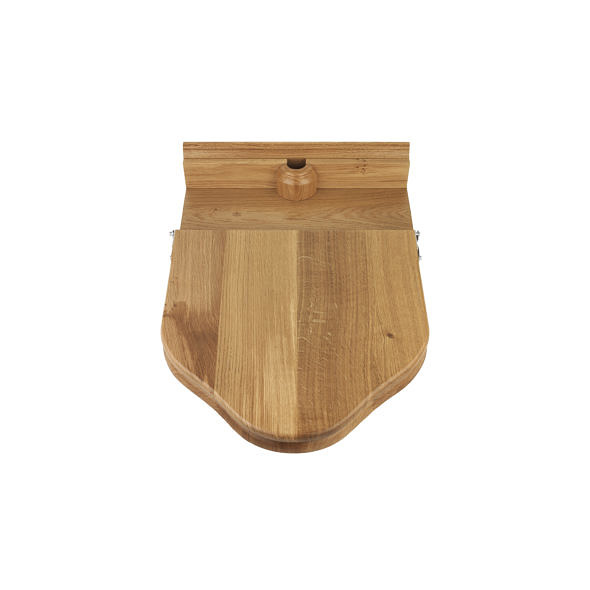 We offer two styles of seat: throne and standard. The throne seat and its accompanying high level WC creates a statement loo that adds a sense of grandeur to a bathroom. This seat is special… really! It even works well in small spaces – people can be pleasantly surprised to discover a high level WC in a cloakroom or downstairs loo. We also offer a standard seat and are currently investigating future designs, though it's hard to beat the classic. The standard seat works well with all styles: low level, concealed or the high level and has an understated edge compared to our throne seat.
Wood
This is probably the most important aspect, as the chosen wood is a key part of the bathroom's final look. A few questions to consider are whether you want to match the seat to the bathroom floor or to a wooden unit nearby? Do you want the finished room to have a light or dark tone? These all depend on the type of wood you choose.
Walnut is the most refined wood with great character and high knots, which when polished up can really stand out.
Colour
We offer most colours, from dark oak if you want something more traditional to stylish burnished walnut or perhaps white mahogany for a clean crisp feel.
There is a great deal to choose from, see our full range on our website here or visit our London showroom to see the range on display.